Field Education Placement Services
What distinguishes an ordinary social worker from an extraordinary one? At Howard, we believe you must be able see the world through the lens of those you serve, including — and especially — oppressed and marginalized populations. That's why gaining first-hand experience through agency-based practice — otherwise known as field education — is such an important part of the Howard MSW Online program.
Inside the Placement Process
During your field education, you will work directly with an organization, in or near your community, to translate academics into applied experience and build your confidence as a practitioner. Our placement services team is here to help you turn classroom knowledge into real-world progress. Here's how it works:
Partner with a Placement Specialist
We will pair you with a dedicated placement specialist, who will help you research opportunities that support your goals and challenge you to grow beyond the classroom.
Confirm Your Assignment
Once you and your placement specialist have identified an agency and field instructor, our field director will review and approve your placement assignment.
Interview with Your Site
Finally, meet with the site for an interview to make sure the opportunity is a good fit. Once you've been accepted, we will officially confirm your placement.
Frequently Asked Questions
"At Howard University, practice-based education is not simply about having the experience. It's about learning from the experience. As you sit across that desk from the client, you are learning how to be a better practitioner."
— Dean Sandra Crewe, Howard University School of Social Work
Traditional MSW students must complete 1,000 total hours — approximately 200 through a virtual field experience (VFX), and the remainder with the agency to which they are assigned. Advanced Standing students must complete one field placement comprising 777 total hours.

The virtual field experience (VFX) is a simulated practice course in which you will interact with actors as if they were real-world clients. It is a safe space for you to apply your learnings and get real-time feedback from your professor and classmates.

Students may be placed up to 60 miles from their preferred placement address. While the placement team will begin searching as close to the preferred placement address as possible and work their way out, students should be prepared to have to travel up to 60 miles.

Yes. However, note that specific criteria must be met. Speak with your placement specialist if you have questions about the viability of an internship with your current employer. Internships with employers are not guaranteed and are subject to the faculty approval process.

You should expect to spend about 17 hours per week in your internship. This is about 2.5 days each week. If you are unable to attend placement on any given day, you must discuss this with your field instructor at the agency. If needed, you should plan to make up any hours that you were unable to complete at that time.

We strongly encourage you to complete your field education during regular business hours to ensure that you get the most out of your placement experience.

Placements available during normal business hours are often far superior to those available during nights and weekends. Agencies that offer social services or employ social workers (at macro, mezzo and micro levels) are typically open Monday through Friday from 8 a.m. to 8 p.m.

Even in heavily populated areas, it is rare for an agency to provide internship opportunities during evenings or on weekends. Agencies that are open 24/7 (such as hospitals, residential facilities and crisis centers) do not necessarily offer social work services 24/7 or have qualified student supervisors on-site at night or on weekends. As a result, the placement services team cannot exclusively seek or guarantee weekend/evening placements.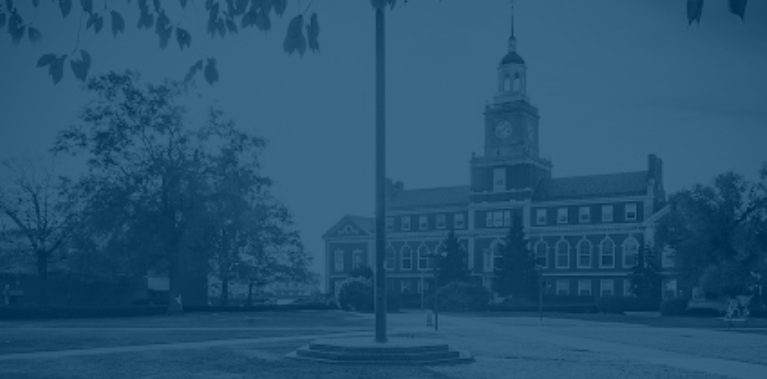 This Is Where the Rigor Meets the Road
Ready to join us? Request information or start your application to discover a social work community that invests in you, no matter where you practice.